Zhizhang Deng
Software Engineer
8+ years of industrial experience building clean, maintainable, and well-tested code in multiple languages with various tools, have strong and broad computer science fundamental knowledge.
Actively seeking software engineer full-time position.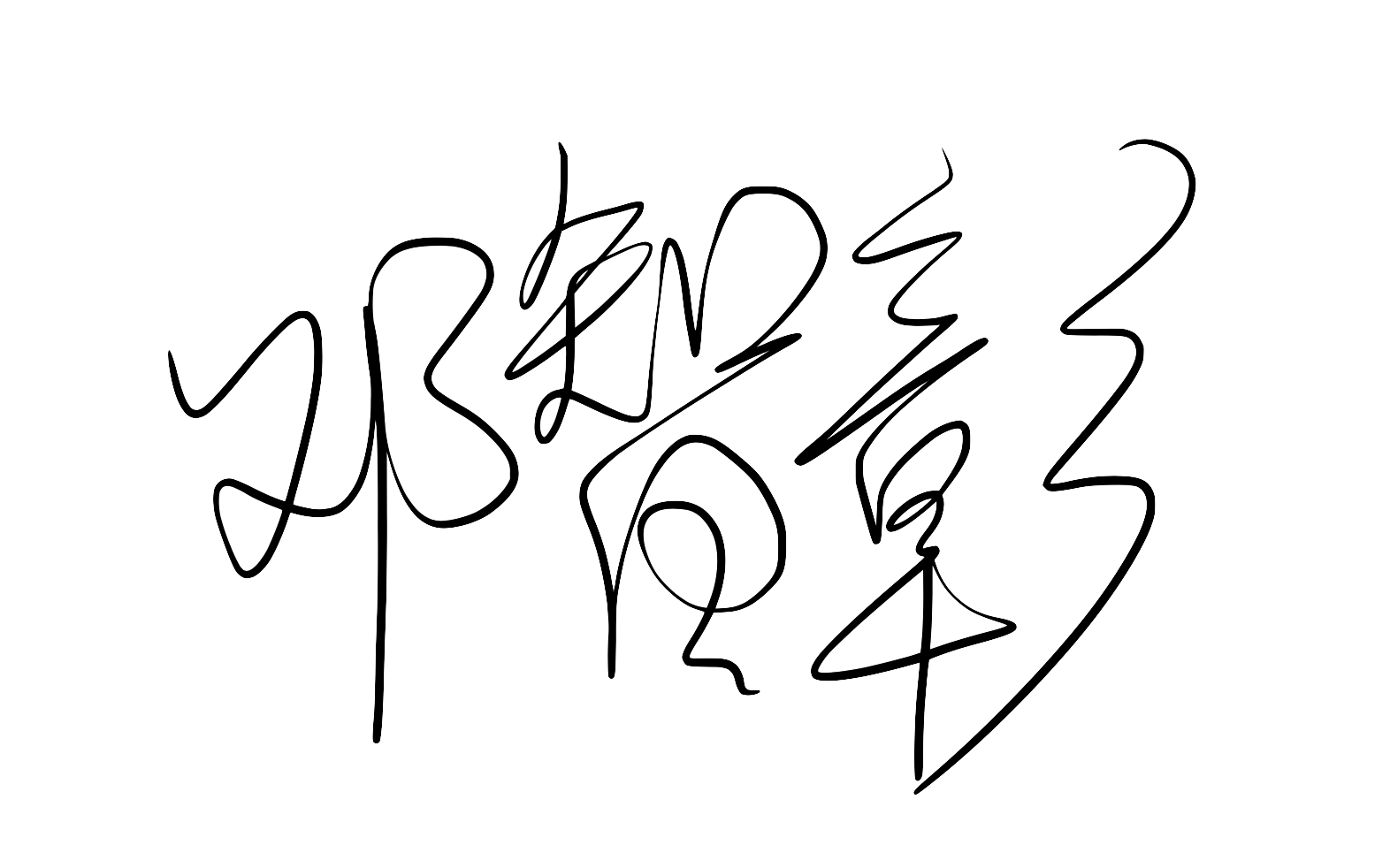 C++100%

Python100%

HTML5/CSS3/Angular/TypeScript70%
Linux100%

AWS90%

Agile Methodologies/SCRUM70%
Fullstack Developer Intern
ADP, USA
Lead a team of 3, migrated important parts of the iPay CSR Admin application from using the legacy HTML model to a Angular/SynerG/Spring Boot based model, improving workflows and processes using secure methodologies
Tech Stack:
Angular 2/TypeScript
HTML/CSS
Java
SpringBoot
Oracle DB
SynerG(internal UI framework)
Responsibilities:
Implemented a new feature for the existing web application that automatically sent extracted Pay Statements from iPay to PiBrain engine using a secure environment
Created a website and a well-defined API to display data files received from PiBrain and made them available for download from iPay CSR Admin application through secure channels, preventing security breaches and potential bottlenecks
Implemented UI components using modern front-end technologies that enhanced the user experience level, increasing their satisfaction and engagement rates across multiple platforms
Successfully collaborated with different team members including seniors, from whom I accumulated valuable information
Gathered project requirements and defined short-term goals that allowed us to plan, build, and monitor technical implementations, ensuring that every task was completed on-time, within the estimated budgets
---
Software Engineer Intern
Supernova Aeronautic Technology, USA
Actively involved in developing an air traffic control (arrival manager) project & designed new websites and web applications for clients
Tech Stack:
AWS (Linux)
C++
PHP
MySQL
Networking
HTML/CSS/JavaScript
Responsibilities:
Successfully collaborated with various clients to design and define requirements for new websites and web applications that followed their business objectives
Maintained complex databases hosted on Linux servers, providing optimum performance with efficient backup and restore processes
Deployed and maintained the company's website and databases on Linux-based servers, enhancing operations as well as automating processes and workflows
Worked closely with various departments, including the administrative department and key stakeholders, proposing new solutions as a Project Lead for the Arrival Manager project that were quickly adopted and put into practice, generating expected results
---
Co-Founder, Developer
Phenomenal Team, China
Built a team of ~30 core people and developed an online platform based on multiple variables and complex algorithms that provides a simulation environment for the business world
Tech Stack:
C++
Qt (Cross-platform programming)
Mac (Unix)
TCP
Event-driven networking
Protocol Buffer
MySQL
AliCloud (AWS equivalent)
Windows Server
Responsibilities:
Designed and implemented multiple simulation functionalities such as realistic currency exchange markets and supply chain management solutions, focused on improving the user experience and engagement levels
Planned, set up, and monitored multiple business simulation competitions with 1000+ participants, organizing and delegating roles
Proposed viable solutions that improved the server performance by 90%, utilizing event-driven network programming and binary TCP protocol that generated outstanding results
Successfully collaborated with various departments, proposing and implementing technical solutions that performed
2017.09.01 [grad date: 2021.05]

Rutgers University - New Brunswick

Major: Computer Science; Minor: Mathematics
Related coursework: Deep Learning, Graph Theory, Combinatorial Theory, Math Reasoning, Operating System Design, Intro to Artificial Intelligence, Linear Optimization, Design & Analyze Algorithms, System Programming, Discrete Structures, Computer Architecture

1999

Birthday

I'm born!